From urban dweller to thru-hiker
Bringing the outdoors to inner cities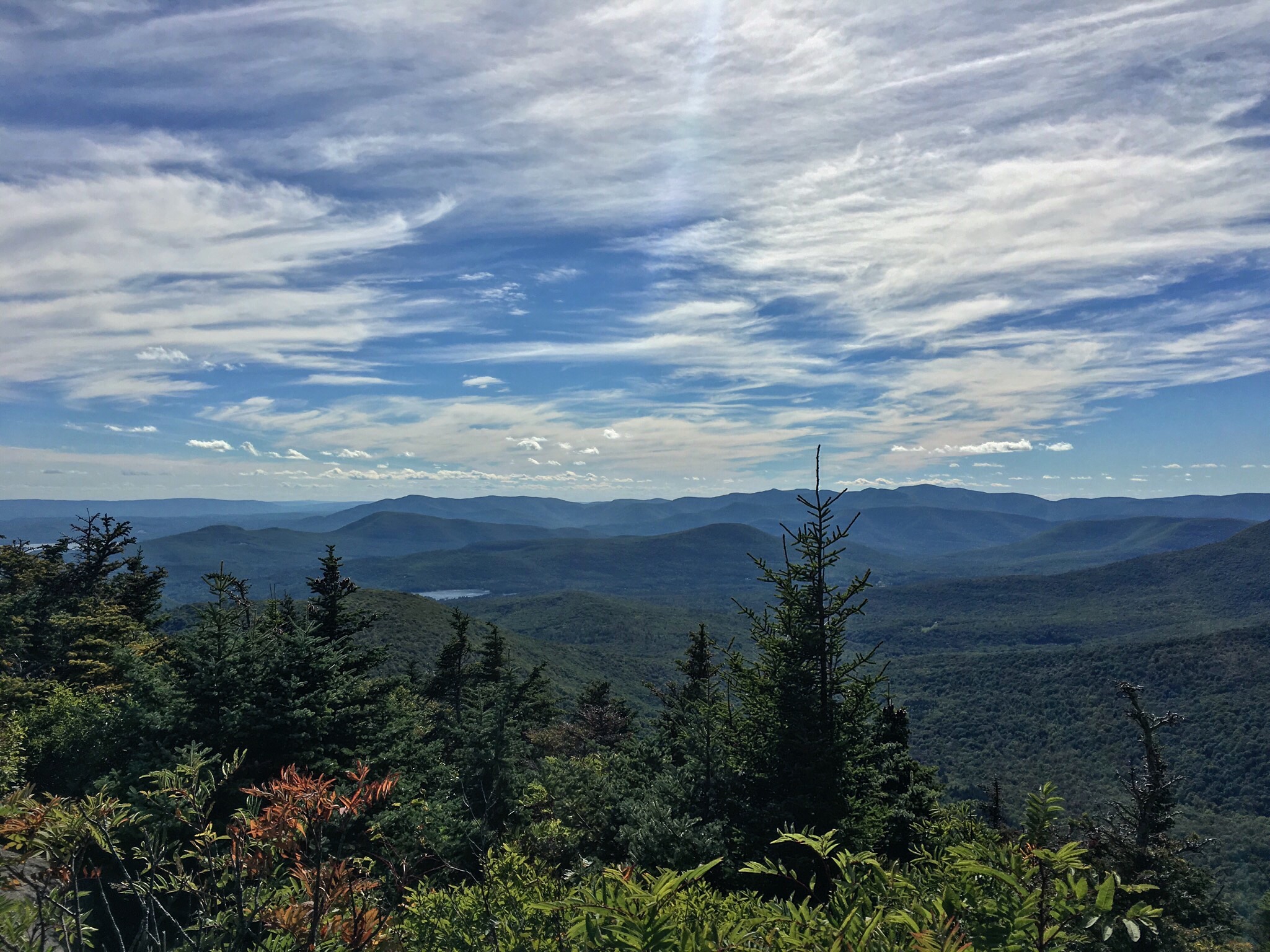 Hi and welcome! I'm Alexa, former New York City dweller turned thru-hiker. I'm passionate about bringing the outdoors to inner cities. I explore barriers to entry and diversity in the outdoors while I aspire to earn the Triple Crown, hiking all three U.S. long-distance trails, Appalachian Trail, Pacific Crest Trail, and Continental Divide Trail.
The Concrete Hiker is where I share my love for all things outdoors. Whether you're planning a day hike or long distance thru-hike, or if you live in a city or the mountains, I hope to share my personal experiences and give you the tools to be successful and get outside.
Get started in The Blog or read more about The Highlight Story. Happy trails!